For some home buyers, historic or former celebrity homes top their wish list. For others, over-the-top amenities have more appeal. We've rounded up homes currently on the market that caught our attention, but not for their previous owners or ginormous swimming pools.
These homes have undeniable street cred.
The Magnificent Mile
777 N Michigan Ave Apt 2100, Chicago, IL
For sale: $625,000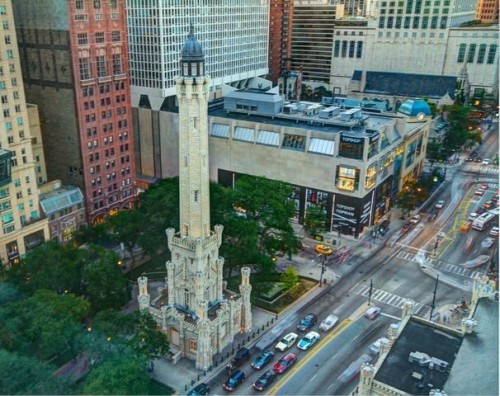 This stretch of North Michigan Avenue running from the Chicago River to Oak Street is known for being one of Chicago's most prestigious streets. Part of the 1909 "Chicago Plan" to transform an Indian trading post into a major commercial thoroughfare, it boasts several landmarks and skyscrapers including the Tribune Tower and Wrigley Building.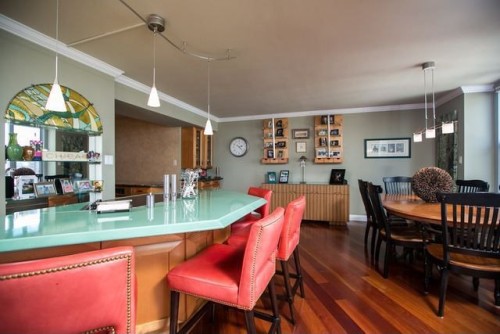 A 2-bedroom overlooking The Mag Mile just hit the market for $625,000. It's 124.2 percent more expensive than the median Gold Coast home, the majority of which are condos valued around $375,000. But with a full renovation and views of Chicago's historic water tower — one of the only buildings to survive the Great Fire — it has some great selling points.
Rodeo Drive
611 N Rodeo Dr, Beverly Hills, CA
For sale: $7.995 million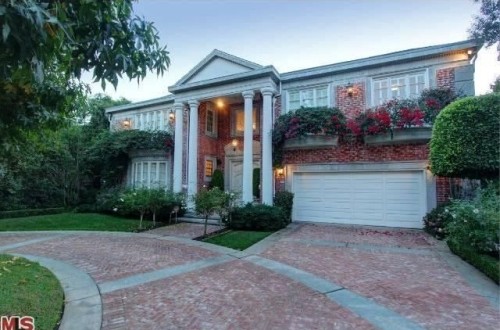 Follow Rodeo Drive through celebrity-central Beverly Hills and you'll find a 3-block stretch of boutiques offering designer-label and haute-couture fashion. However, the exclusive shopping district was not its original purpose; Burton E. Green of the Rodeo Land and Water Company purchased the land in 1906 to create a primarily residential subdivision. It wasn't until the '70s that it became a shopping mecca, primarily serving fashion-forward A-listers with deep pockets.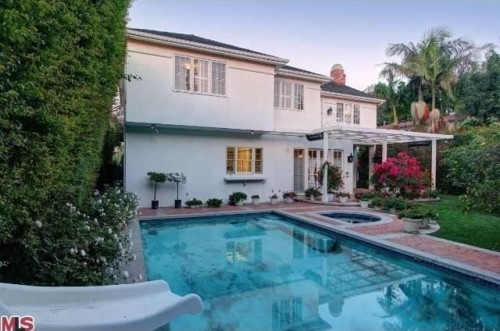 Homes on and surrounding Rodeo Drive are an ecclectic mix with Spanish-style stucco buildings next to colonial-inspired mansions, such as Christina Aguilera's former mansion. There are a few common themes in 90210 real estate, however: large in-ground swimming pools, lots of square footage and a million-dollar price tag. This 1987 home fits the bill with 6 bedrooms, 7.5 baths and a backyard pool.
Wall Street
55 Wall St Apt 602, New York, NY
For sale: $1.25 million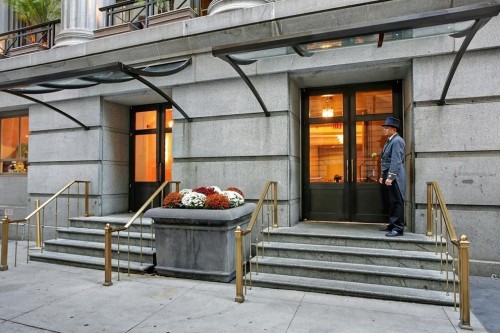 It's hard to hear "Wall Street" without thinking of the New York Stock Exchange or America's corporate elite. But the name was originally intended for a 12-foot wall built by the Dutch West India Company and the city government to better denote New York residences in the 17th century. Over time, the 8-block stretch from Broadway to South Street was increasingly dominated by businesses, but luxury condos and penthouses remain.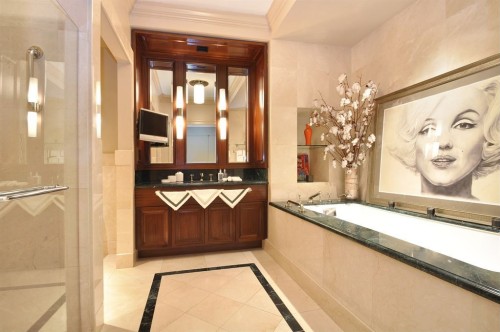 The Cipriani Club Residences aim to provide "total living" with a 24-hour doorman and lobby attendant, butler service, housekeeping, valet and personal shoppers. This 1-bedroom condo features a classic Cipriani marble bathroom with a large soaking tub. While $1.25 million may seem steep for 1,117 square feet, this condo is 10 percent less expensive per square foot than the median Financial District home.
Ocean Drive
Ocean Dr, Miami Beach, FL
For sale: $300,000

Walk down Ocean Drive at night and behold neon lights, hopping night clubs and pastel-colored hotels. Originally known as a place with low-cost housing and petty street crime, it was revitalized in the '70s and '80s with new restaurants and beachfront hotels. Ocean Drive soon became the focal point of the Miami Art Deco District and home to late fashion designer Gianni Versace, whose famed mansion is currently on the market for $100 million.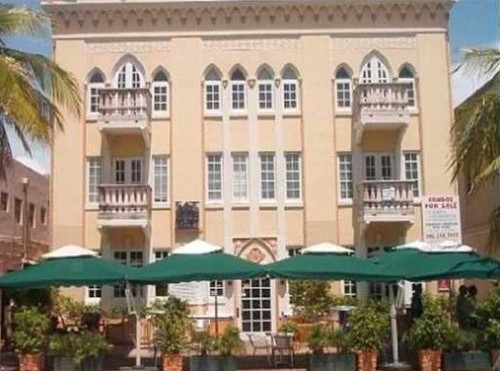 But not everyone in Miami lives like Versace. This historic 1925 apartment building is offering a 1-bedroom for $300,000. Measuring only 350 square feet, the condo's main attraction is its location right on Ocean Drive next to Mango's Cafe. For an additional $10,000, the seller is offering the place fully furnished — a great option for someone looking for a modest vacation home in the heart of South Beach.
Park Avenue
417 Park Ave Apt 9WN, New York, NY
For sale: $2.8 million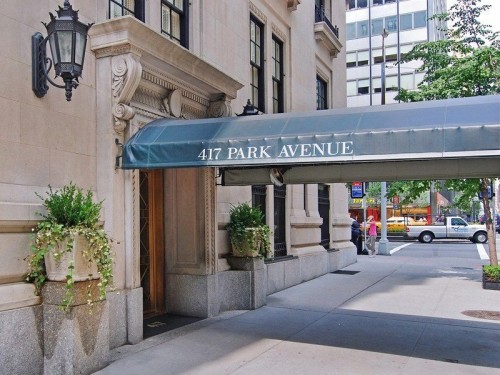 Walking down Park Avenue feels like you're in a park with a median filled with flowers year-round. But the name wasn't always so fitting. Originally known as Fourth Avenue, the street carried the tracks of the New York and Harlem Railroad. When Grand Central opened in the 1870s, the railroad was rerouted underground and the newly named Park Avenue extended to the Harlem River. Today, the street is highly sought after by New York's wealthiest, housing one of the world's richest apartment buildings at 740 Park Ave. It's also known for its skyscrapers such as the MetLife Building — formerly called the Pan Am Building — where several movies have been filmed including "Godzilla" and "Catch Me If You Can."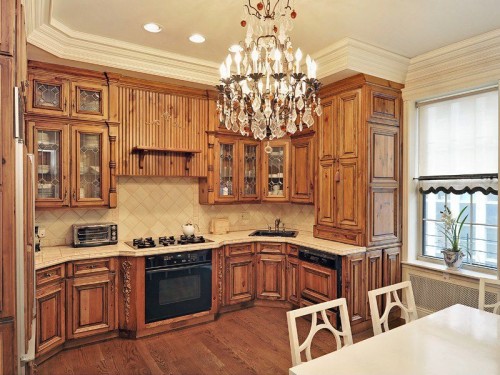 Built in 1917 by Bing & Bing — one of the most acclaimed developers in New York City in the early 20th century — this 2-bedroom apartment is what you'd expect on Park Avenue in Midtown Manhattan. Architectural moldings, eye-catching chandeliers and a marble fireplace give the home touches of luxury, described by the listing agent as pre-war charm.
Related: